[[|280px]]
Kha'Mar
Gender
Female
Race
Bloodclan Ork
Age
Young
Description
A tricky archer who specializes in traps.
Clan
Bloodclan
Title
Pug
Relatives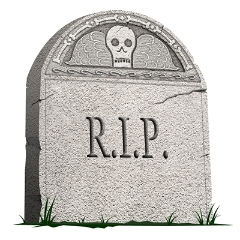 Once a Bloodclan Ork, Kha'Mar was unfortunately forked for multiple instances of disobedience.
Kha was a strong, proud Ork, who used piercing weaponry but specialized in archery. Before becoming a fork due to her disobedience and sass, she had participated in a dozen raids and was considered by her most of her fellow Pugs to be a strong fighter and an overall decent Ork.
Ad blocker interference detected!
Wikia is a free-to-use site that makes money from advertising. We have a modified experience for viewers using ad blockers

Wikia is not accessible if you've made further modifications. Remove the custom ad blocker rule(s) and the page will load as expected.